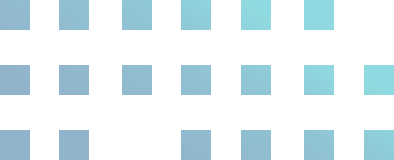 SERVICES
05

Interior design
We also treat the interior design part with delicacy, always looking for creative and technical solutions to apply in the structures created to obtain an interior environment. Functional solutions enhance the quality of life and culture of the occupants and must be aesthetically appealing.
The interior projects we deal with are created in response and coordinated with the building's casing, identifying with the physical location and social context of the project.
We are constantly guided by the principles of environmental sustainability, following a systematic and coordinated methodology, including research, analysis and integration of knowledge in the creative process, through which the client's needs and resources are met to produce an interior space to meet project objectives.